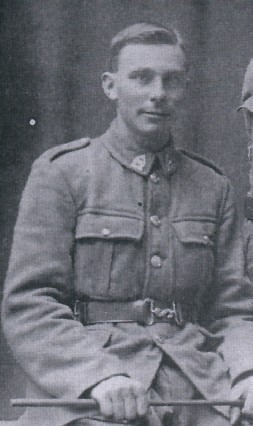 Lewis Arthur Cohen
(1898-1982)
Lewis Arthur Cohen
Born: 10 Jul 1898, Ready Creek, Victoria, Australia
Died: 29 Apr 1982, Reefton, New Zealand aged 83

Another name for Lewis was Arthur.


Research Information:
Arthur did not marry or have a family. He lived in Blackspoint, Reefton. He was well known in the district as he rode a bicycle everywhere.

He was a carpenter and a gold-prospector. Arthur came to NZ from Australia aged 4 years. Arthur served in the 1st World War with the Canterbury Regiment. His number 72965, is transcribed on his tombstone in the Reefton Cemetery.
Site Created & Maintained by James F. Harris