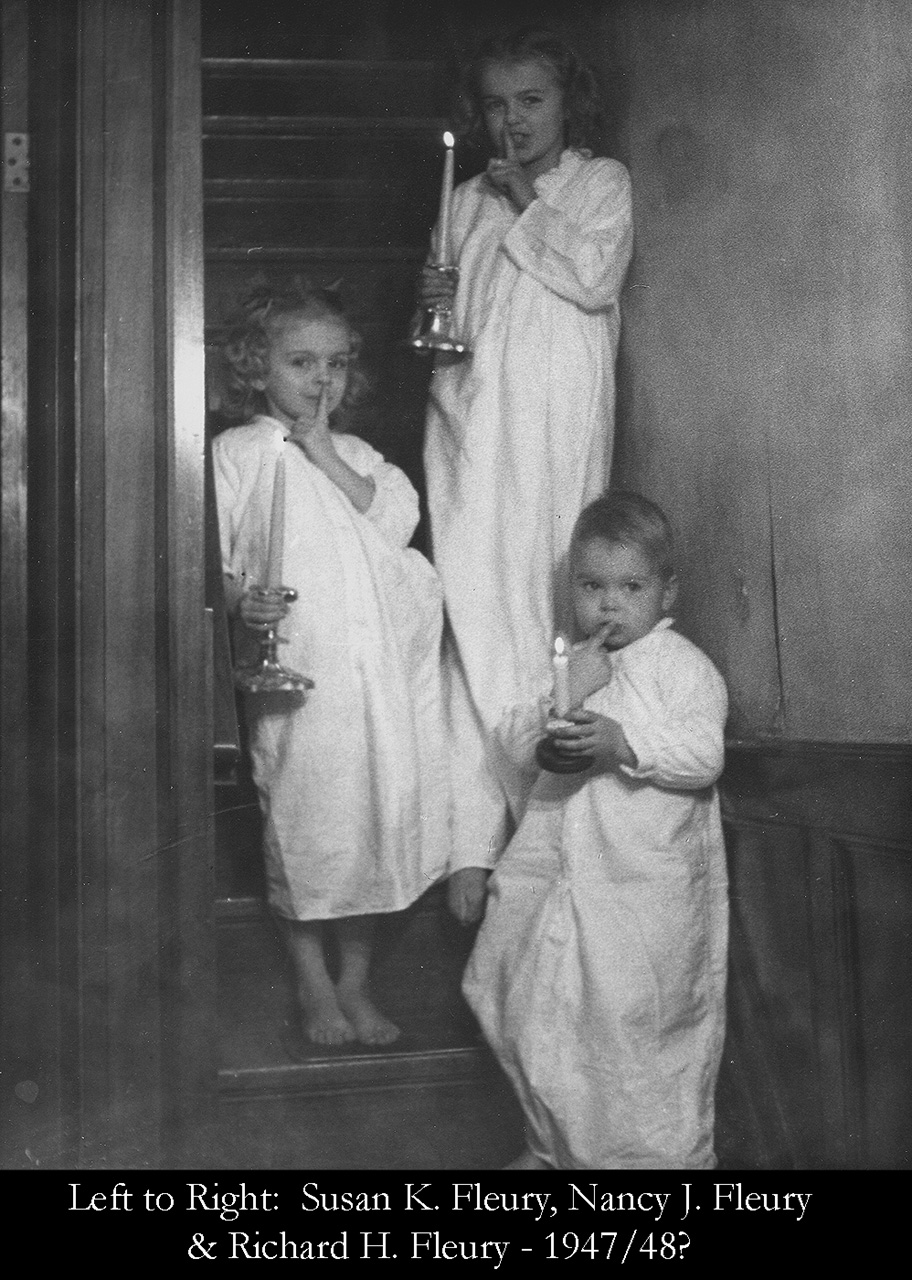 Richard Harris Fleury
(1945-)
Richard Harris Fleury
Born: 29 Aug 1945
Marriage: Linda Jane McCartney in Jun 1974

Another name for Richard is Ric.


General Information:
Ric has led a life of multiple careers.

He states his primary job title throughout his adult life was that of a Personal Injury Claims Representative with State Farm Insurance.

From the early 1970's until the mid 1980's Ric was a Professional Baseball Talent Scout. First for the Detroit Tigers (1971-77) and second for the Toronto Blue Jays (1977-81).

Throughout his scouting career he remained in the insurance business working for them during the winter months and as a scout in the summer months.

Ric also played ball for Canada's national team several times and played semi-professionally for many years in Toronto.

Currently Ric volunteers much of his time teaching children how to pitch and play baseball.

Richard married Linda Jane McCartney in Jun 1974. The marriage ended in divorce in 1992. (Linda Jane McCartney was born on 5 Oct 1950.)
Site Created & Maintained by James F. Harris