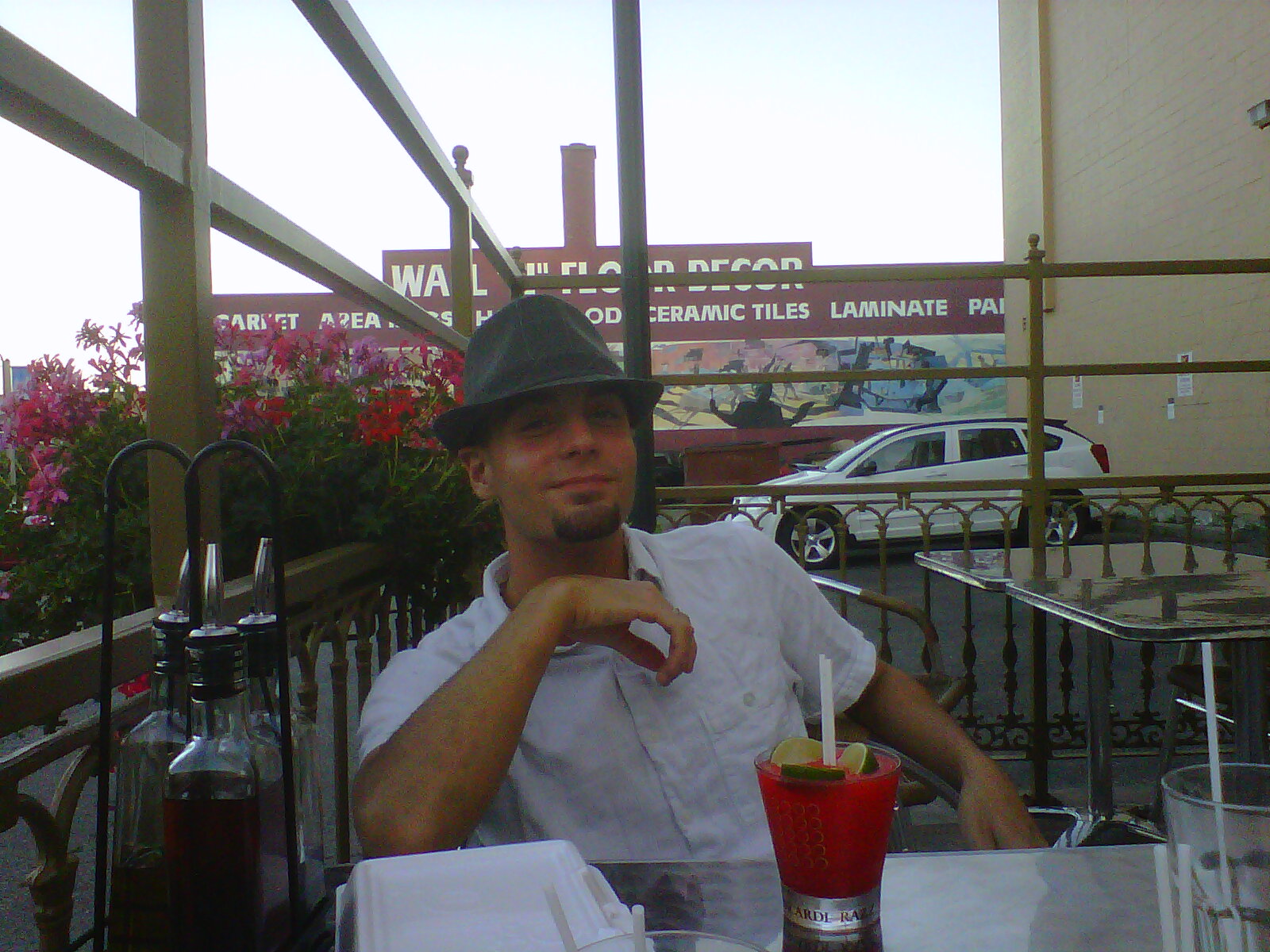 Alexander James Harris
(1990-)
Alexander James Harris
Born: 4 Jul 1990, Mount Sinai Hospital, Toronto, Ontario

Another name for Alexander is Alex.


Medical Information:
Alexander was born eleven weeks premature and was delivered by an emergency Ceasarian Section. At birth he weighed slightly over two pounds. He came home healthy August 28, 1990 weighing just under five pounds.

The name Alexander was chosen for him due to its meaning - "the strong one".
Site Created & Maintained by James F. Harris